.
JACKRABBITS LOSE in FEBRUARY FRENZY- The Jackrabbits lost their opening game in the state tournament to Deer Valley by a score of 69-62. RECAP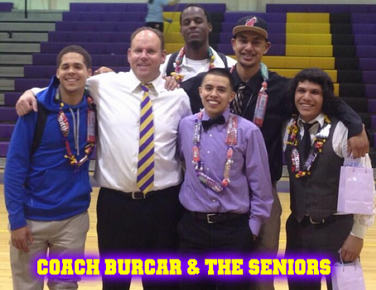 2014 SENIOR NIGHT
UPDATE - 02/07/14 - MESA DEFEATS HORIZON - The Jackrabbits beat Horizon 49-35 on Friday and ended the regular season with a 17-9 record. Onto the State tourney!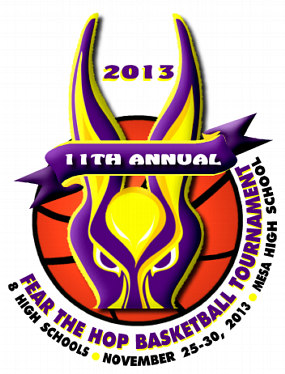 HAMILTON TAKES FEAR CROWN - MESA FINISHES 3RD BRACKETS
.


MEET THE 2013-14 JACKRABBITS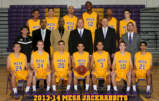 ROSTER/PHOTO


MESA HIGH ALUMNI WHO HAVE GONE ON TO THE NEXT LEVEL - Jackrabbit tradition is rich with All-State players, Player of the Year winners and those that have gone on to excel at the next level, including some that have played in professional leagues around the world. They include David Van Dyke, Lee Cummard, Aaron Fuller, Graham Hatch, Donte Medder, Michael Crowell and Hakeem Rollins. Read about these former Jackrabbits on the ALUMNI page.

MESA BASKETBALL RECORDS - Check out the individual game, individual season and individual career records on the RECORDS page.

VISIT MESA JACKRABBIT FOOTBALL