.




Follow us on TWITTER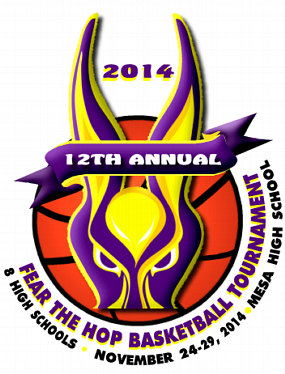 JACKRABBITS TAKE FEAR CHAMPIONSHIP - Mesa defeated Red Mountain in the finals of the Fear the Hop Holiday Tournament. The final score was 53-41. Thanks and congratulations to all teams that participated.



MESA HIGH ALUMNI WHO HAVE GONE ON TO THE NEXT LEVEL - Jackrabbit tradition is rich with All-State players, Player of the Year winners and those that have gone on to excel at the next level, including some that have played in professional leagues around the world. They include David Van Dyke, Lee Cummard, Aaron Fuller, Graham Hatch, Donte Medder, Michael Crowell and Hakeem Rollins. Read about these former Jackrabbits on the ALUMNI page.

.



JACKRABBITS JUMP OM NORTH CANYON - (01/27/15) Mesa improved to 18-3 on the season by defeating North Canyon. The final was 55-20.
The JV team and the Freshman also won their games
Up next is a road game at Westwood on Thursday, January 29th..

GAME DAY GALLERY - See game day action photos courtesy of photography by Marc Washburn. GALLERY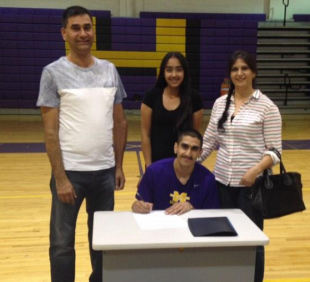 CONGRATULATIONS TO SUMEET - Senior Sumeet Khara joined the long list of Mesa players who moved onto the next level. Sumeet took part in Early Letter of Intent Day and will will be headed to Colorado School of Mines to play basketball.

MESA BASKETBALL RECORDS - Check out the individual game, individual season and individual career records on the RECORDS page.